New Roots works with the fire fighters at Perry Barr and Ladywood to provide a fun, healthy and active hour long sessions which include full body work out routines, and its FREE! We encourage a healthy and fit life style which is beneficial to the body and mind.

Anybody is welcome to join our sessions, we post events near the date of our fitness sessions on Facebook. If you want to take part let us know through Facebook by inboxing the New Roots page or contact us on 0121 429 3933.


Dates for upcoming sessions will be updated on the Facebook page and New Roots website page.

​

If you are a resident and want to take part who is in need of transport contact the main office
Call: 0121 429 3933


Upcoming dates Ladywood Fire Station/ Perry Barr Fire Station

We currently don't have any dates.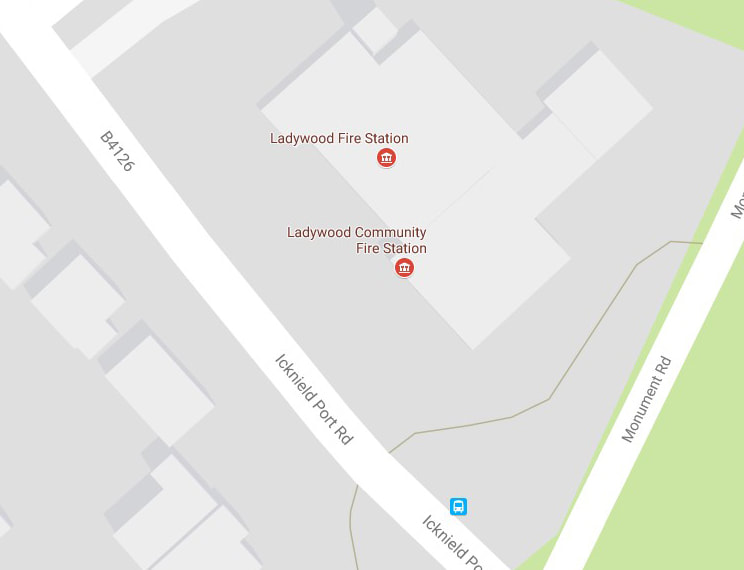 The 80 bus drops you outside of the fire station, just of icknield port road

​For more help on directions us google transit or contact the main office on 0121 429 3933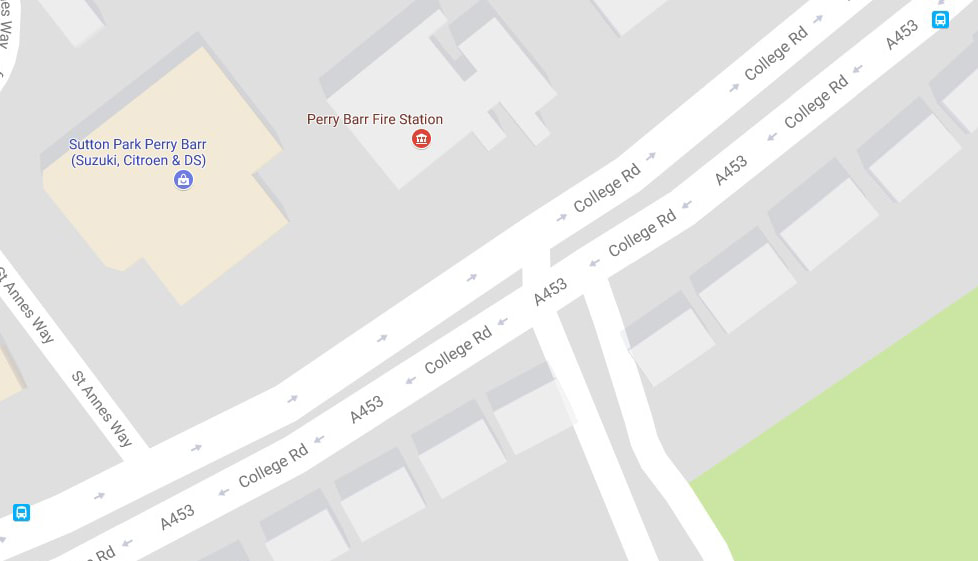 The bus number 7, 907, 907A Stops on college road by Perry Barr fire station

For more help on directions us google transit or contact the main office on 0121 429 3933